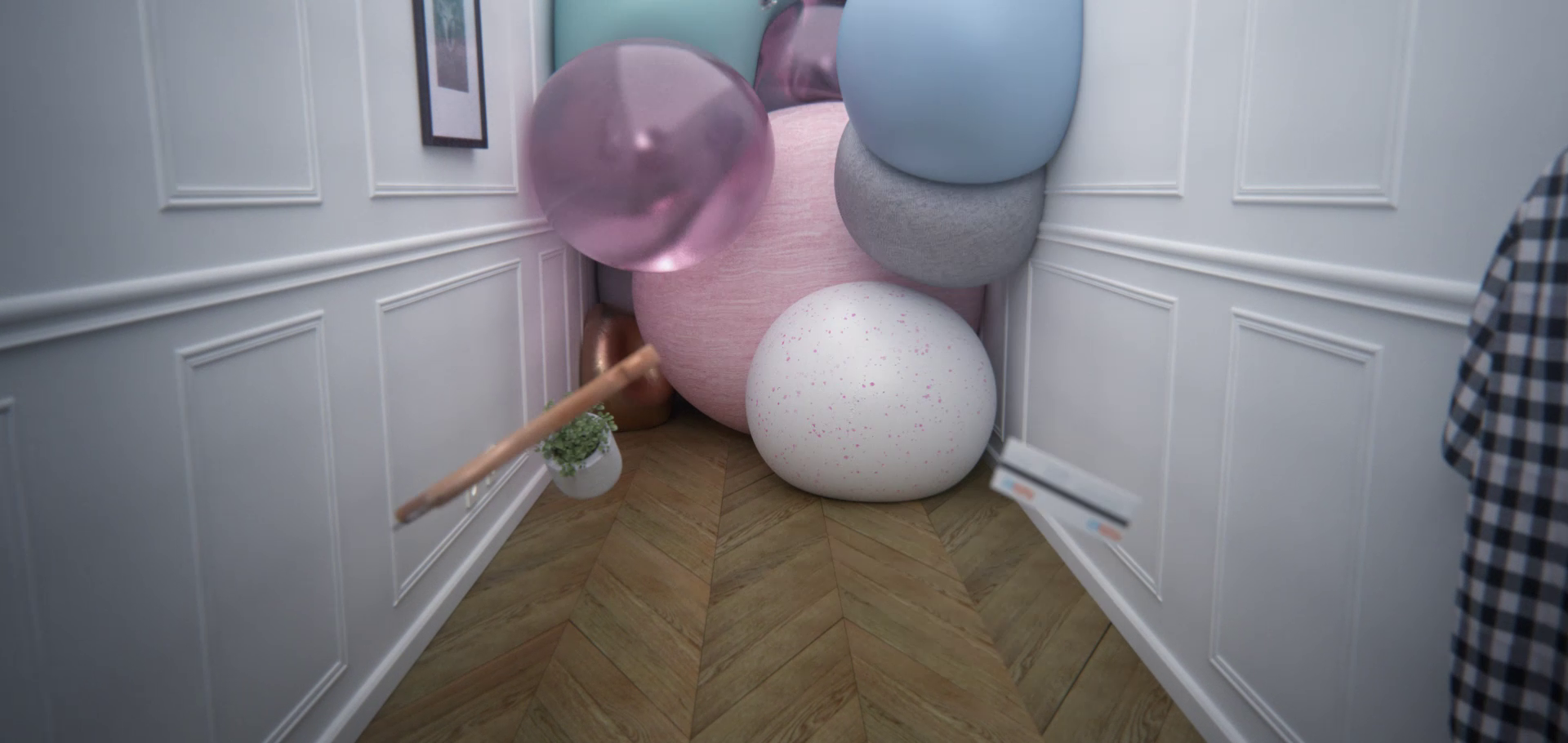 I work in the VFX industry for several years now and I can tell, I love my job but, we must admit that our job is to hide the CGI.  A successfull CGI is not visible CGI.

The idea of Louise is above all, to try something new, to explore a new visual, a new estheatic and to assume the CGI. I tried with this film to erase the border between the real and the imaginary, to create a new digital world. Talking about an escaping memory was a fascinating subject for me.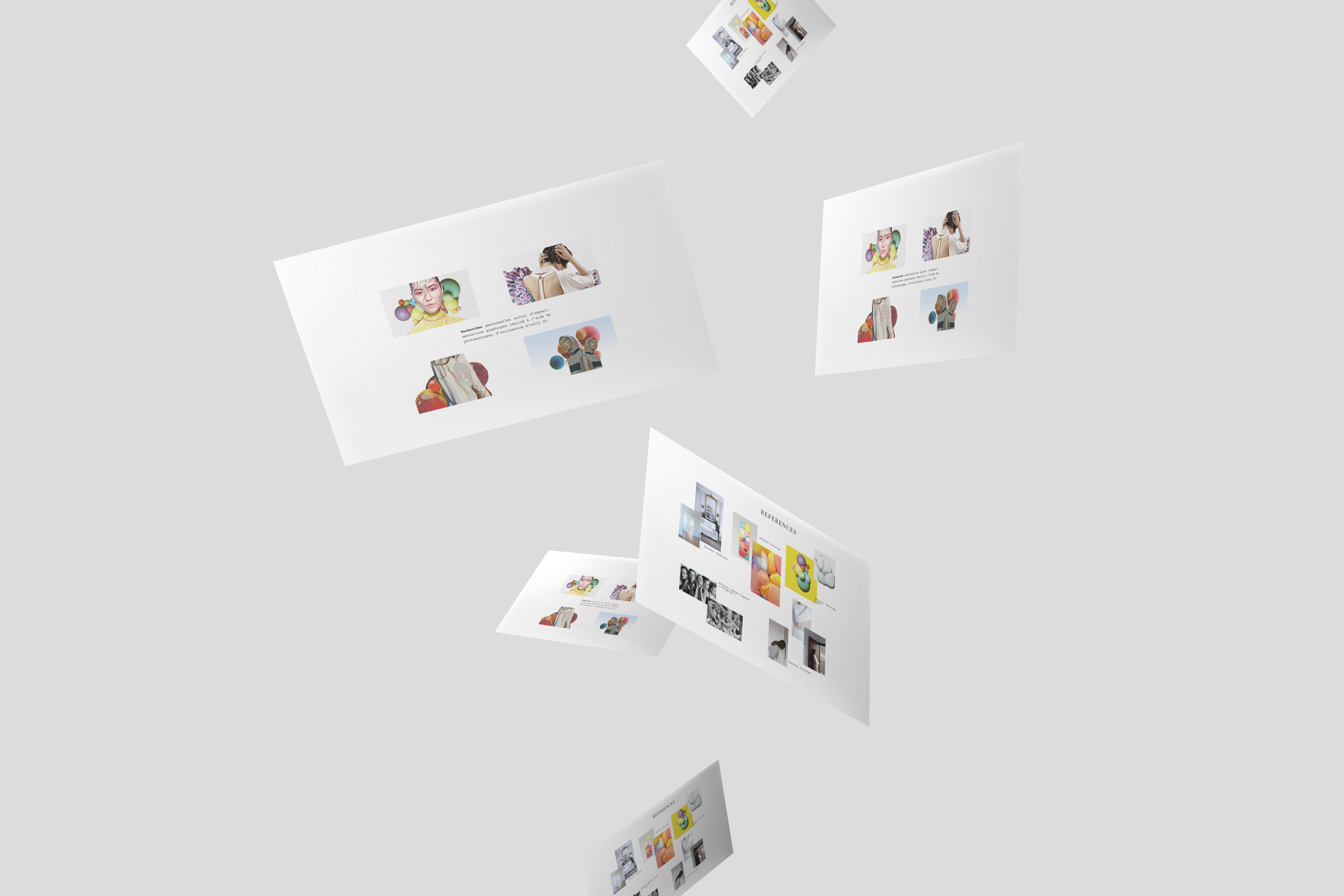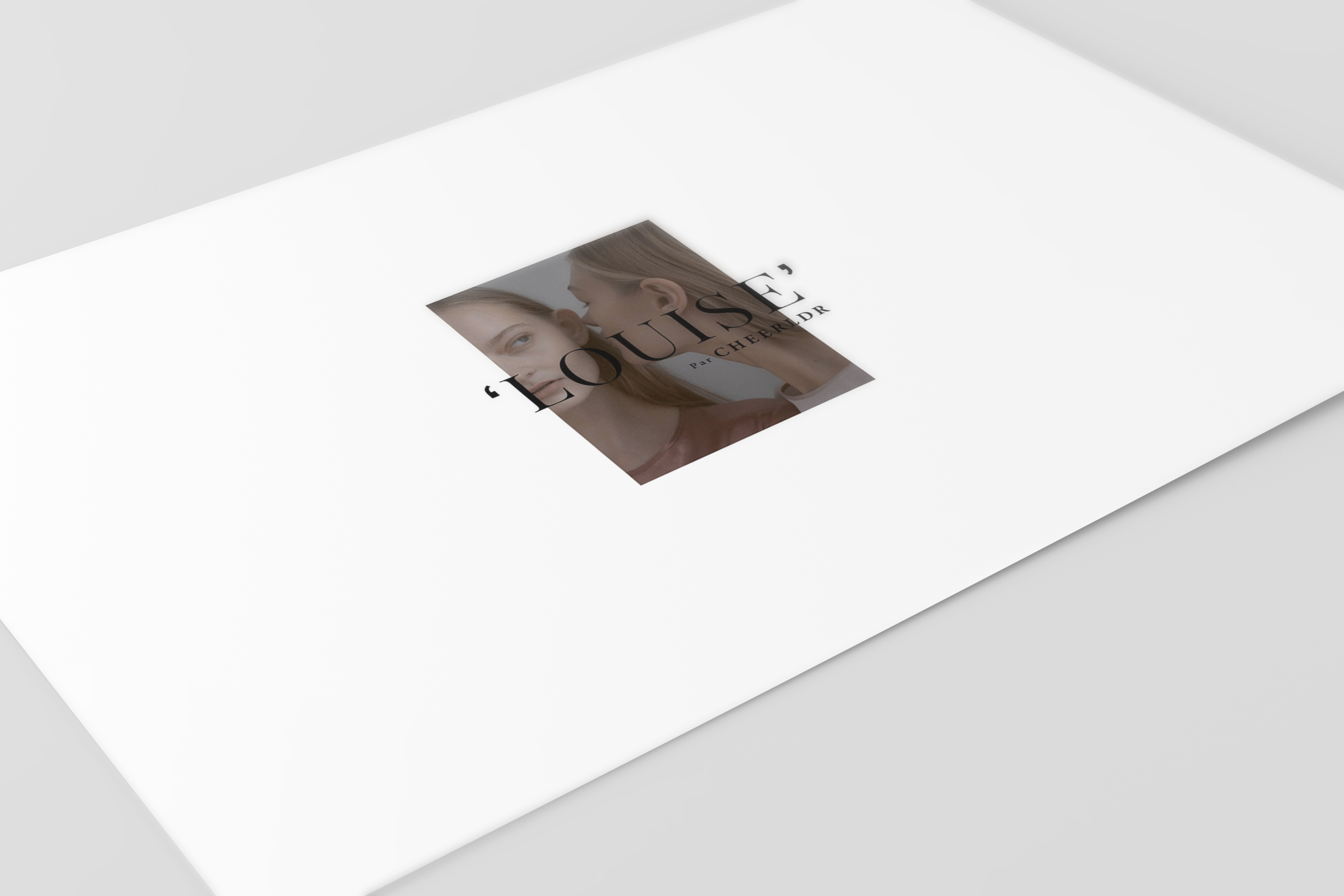 Cheerldr is above all, a creative entity and it is important for me to be part of the manufacturing process.  Today technologies evolve very fast and I like this idea of participating in the manufacturing process from the beginning to the end of a film.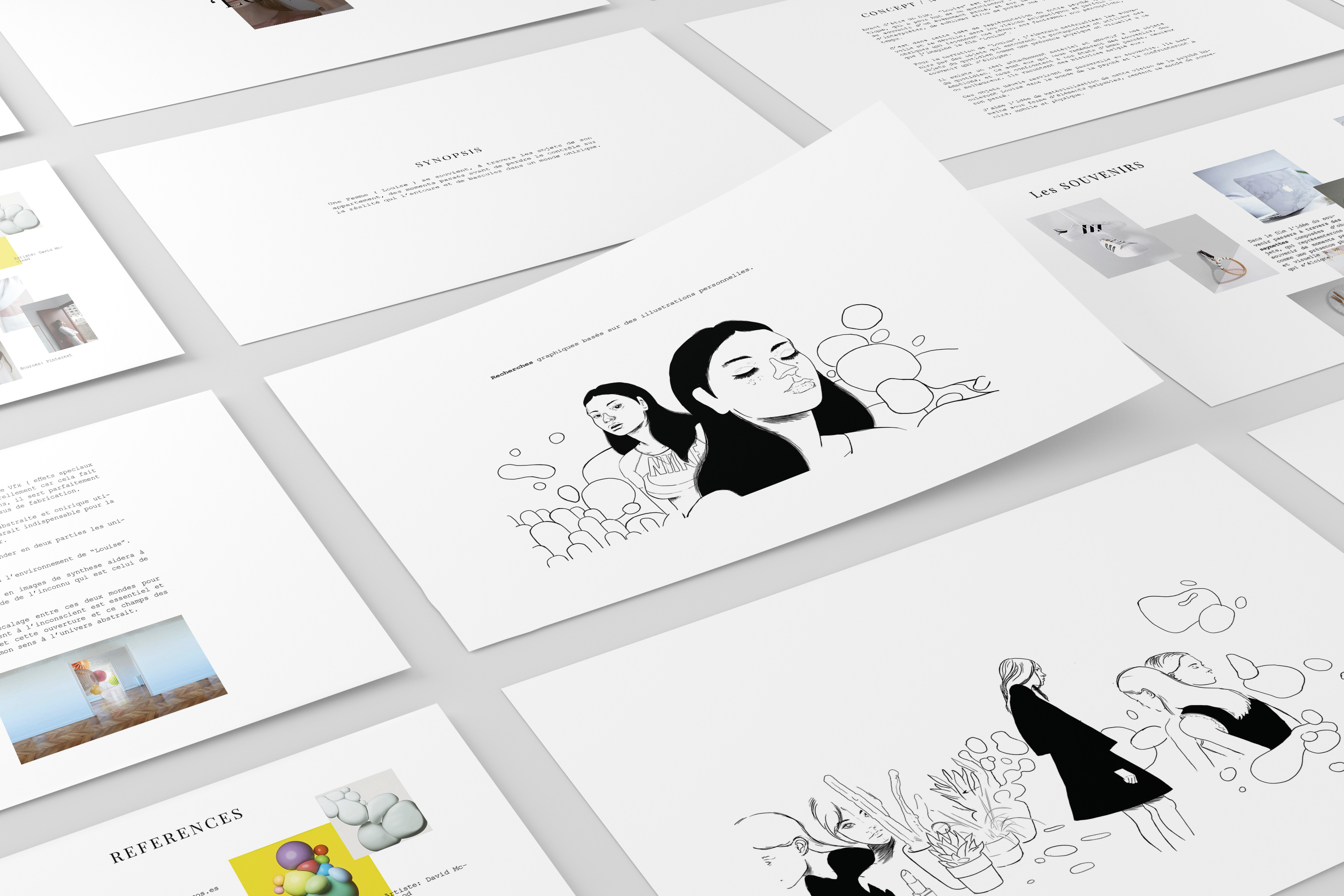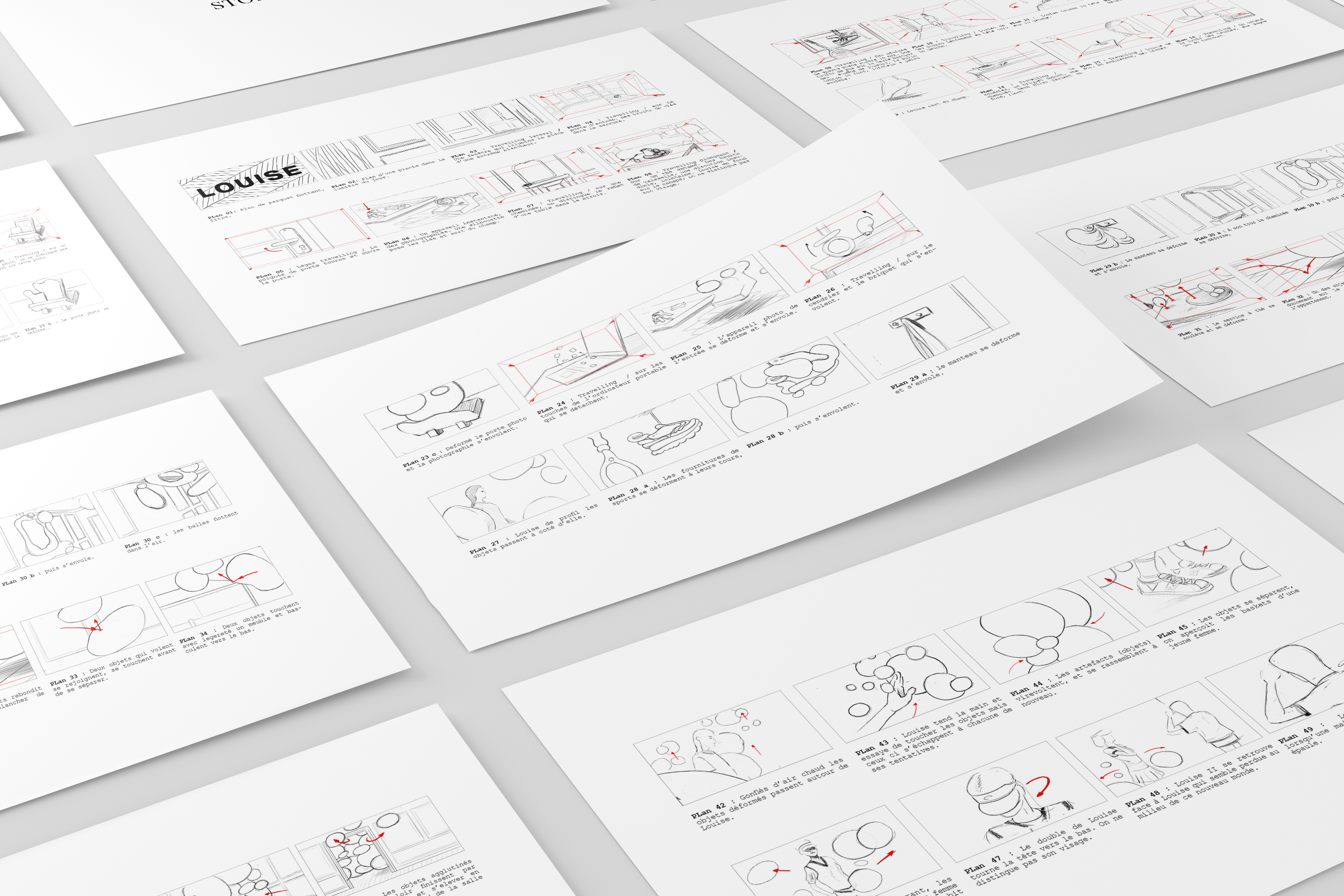 Louise was a wonderful challenge and I was proud to have shared this adventure with these incredible talents. I am now thrilled to share it with you and I hope you'll like it !