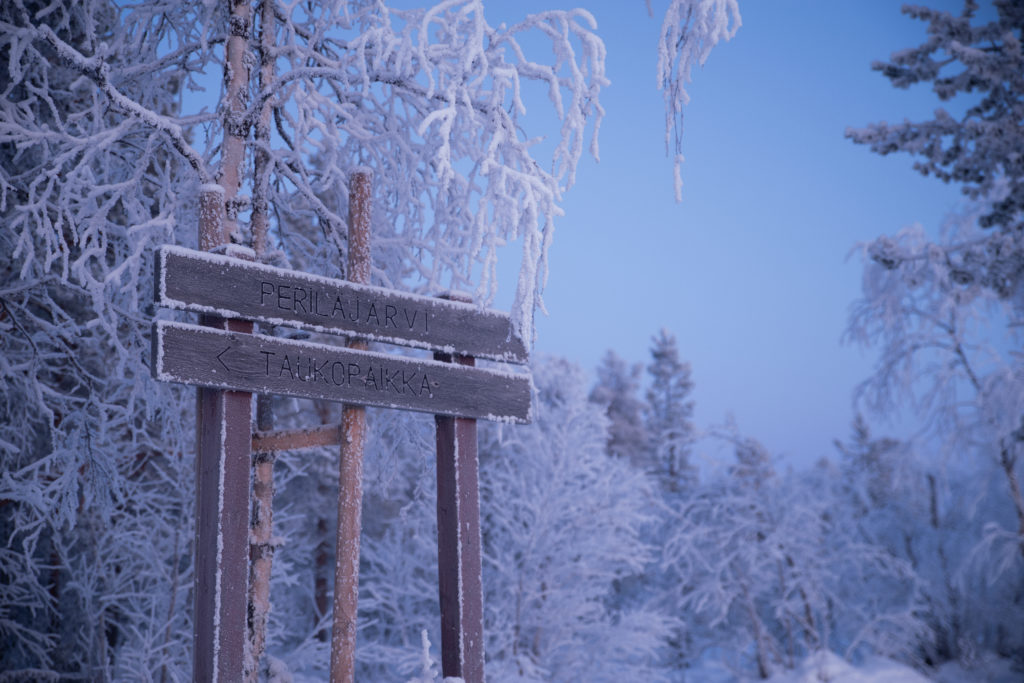 Fr : Avec ma compagne, nous avons eu la chance de partir en vacances dans une région magnifique de la Finlande : la Laponie.
En : With my girlfriend, we had the opportunity to go on holiday in a beautiful part of Finland : Lapland.
Fr : J'en ai profité pour faire des HDR dans de magnifiques paysages.
Pour celà j'ai utilisé un RICOH THETA SC, pour moi largement suffisant pour faire des HDR pendant des tournages.
Cet outil facilite grandement la vie pour fabriquer des HDR, pour la post-production.

Les HDRs ont étés fabriquées en décembre 2019 en Laponie et les conditions climatiques étaient bonnes. Toutefois il n'y avait que 4 heures d'ensoleillement par jour. Le reste de la journée le soleil était caché sous la ligne d'horizon. La lumière était diffuse la plupart du temps. .
En : I took the opportunity of this trip to make HDR in magnificent landscapes.
To do that, I used a RICOH THETA SC. In my opinion, quality is more than enough to do HDR during shooting.
This tool made my life much easier to make HDRs for post-production.
The HDRs were created in December 2019 in Lapland, and the weather conditions was good. But there were only 4 hours of sunshine per day. The rest of the day the sun was hidden below the horizon. The light was mostly diffuse.
Collection :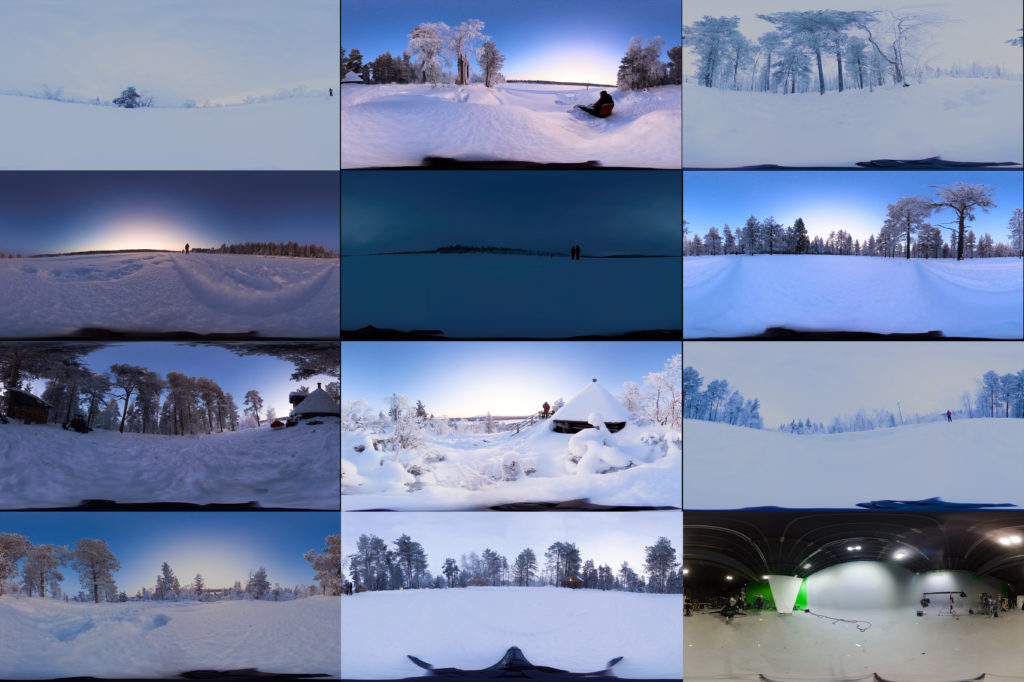 Fr : pour les fabriquer j'ai utiliser avec le RICOH THETA SC les réglages suivants : Sur 11 Niveaux de braqueting ( je pense que c'est bien assez pour les conditions de tournages que je pratique ) .
1.Obt 1/8000, ISO 400, BB 4700K
2.Obt 1/3200, ISO 400, BB 4700K
3.Obt 1/1250, ISO 400, BB 4700K
4.Obt 1/500, ISO 400, BB 4700K
5.Obt 1/200, ISO 400, BB 4700K
6.Obt 1/80, ISO 400, BB 4700K
7.Obt 1/30, ISO 400, BB 4700K
8.Obt 1/13, ISO 400, BB 4700K
9.Obt 1/5, ISO 400, BB 4700K
10.Obt 1/2, ISO 400, BB 4700K
11.Obt 1/3, ISO 400, BB 4700K
Fr : Tous les fichiers sont créés avec HDR PRO de PHOTOSHOP et disponible sous le format: ( 5336 px X 2681 px ) .PSD / .EXR / .HDR / .JPG et en 32 bits. En bonus une HDRs de studio.
En : All files are created with HDR PRO from PHOTOSHOP and available in ( 5336 px X 2681 px ) .PSD / .EXR / .HDR / .JPG and 32 Bits depth format. In Bonus a Studio HDRs.
En : This Package are available on GUMROAD for 15$ ( But if you want it for free, send me a message ! ).
Fr : Cette collection est disponible sur GUMROAD pour 15$ ( mais si vous la voulez gratuitement, envoyez moi un message ! ).